Char's Pillow Talkin Parti
"Cozy"
Cozy now lives in Norway.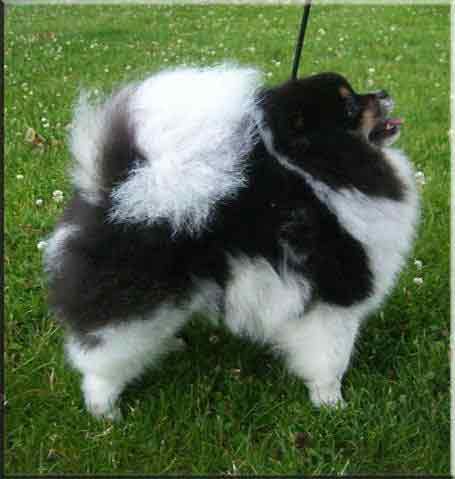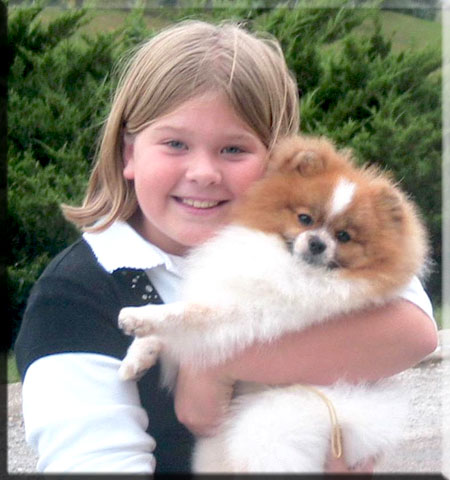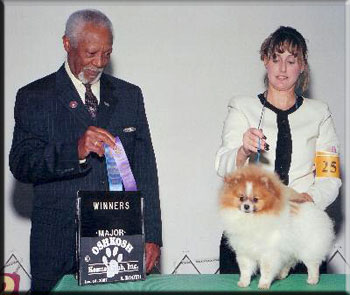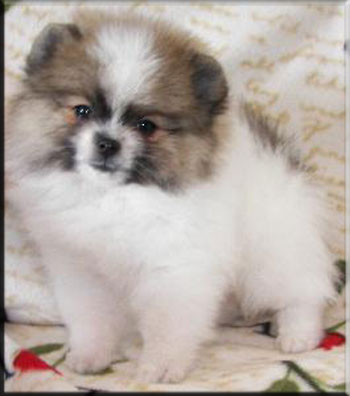 CH Char's Parti Games
"
Jax"
Char's Parti Time
"Alex"
Alex is currently on the show circuit in England and recently qualified for Crufts - Englands show of all shows.
CH Char's Parti of Myth N Legend
"Fable"
CH Char's Rendezvous Romeo
"Romeo"
Now in Texas.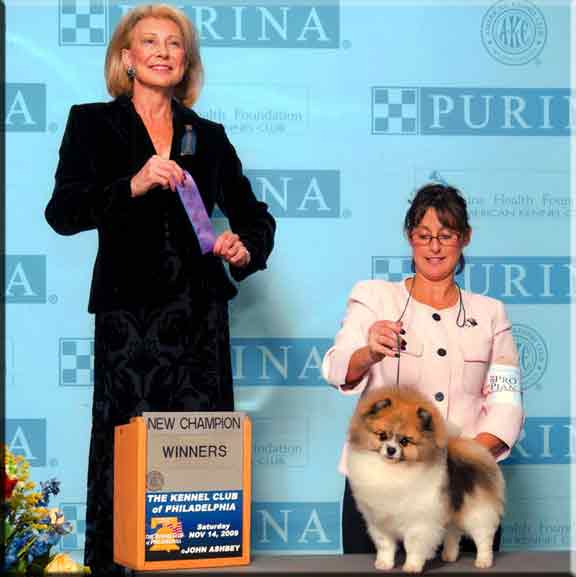 Char's Park Avenue Parti
"
Tux"
is living in the CzeCH Republic
Char's Parti In The Fast Lane
"Cruise"
Now in Norway.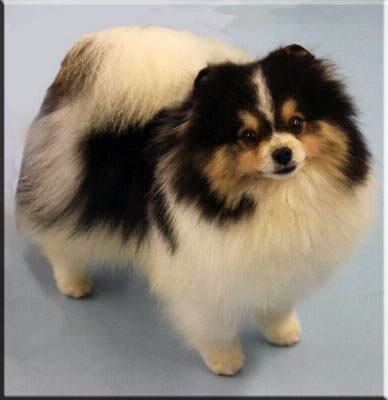 Char's Sensational Parti Avatar
Now in Australia.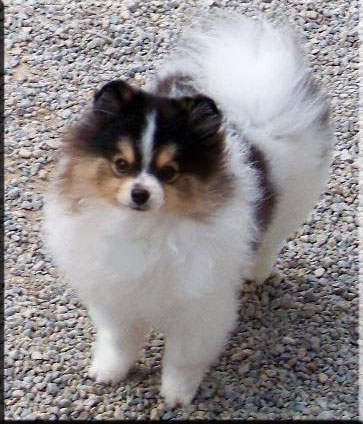 CH Char's Flashy Parti O Vrynpoms
"Levi"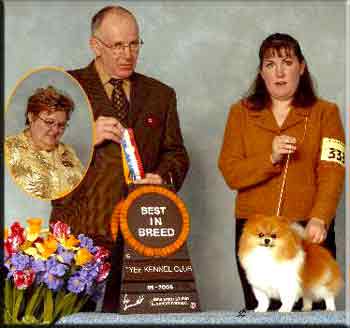 CH Char's Parti In My Dreams
"Dream"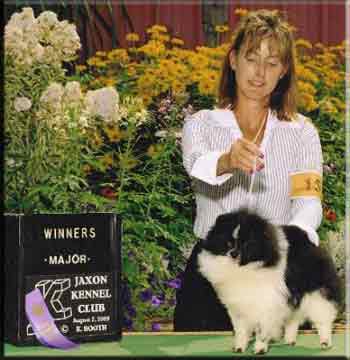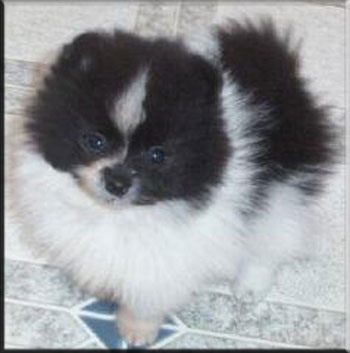 Not only has Merlin accomplished the amazing in the show ring, the world's top winning Parti, he has excelled as a stud dog.
Merlin Kids